James Reese Quartet with Pat Moss & Johnny Goodlett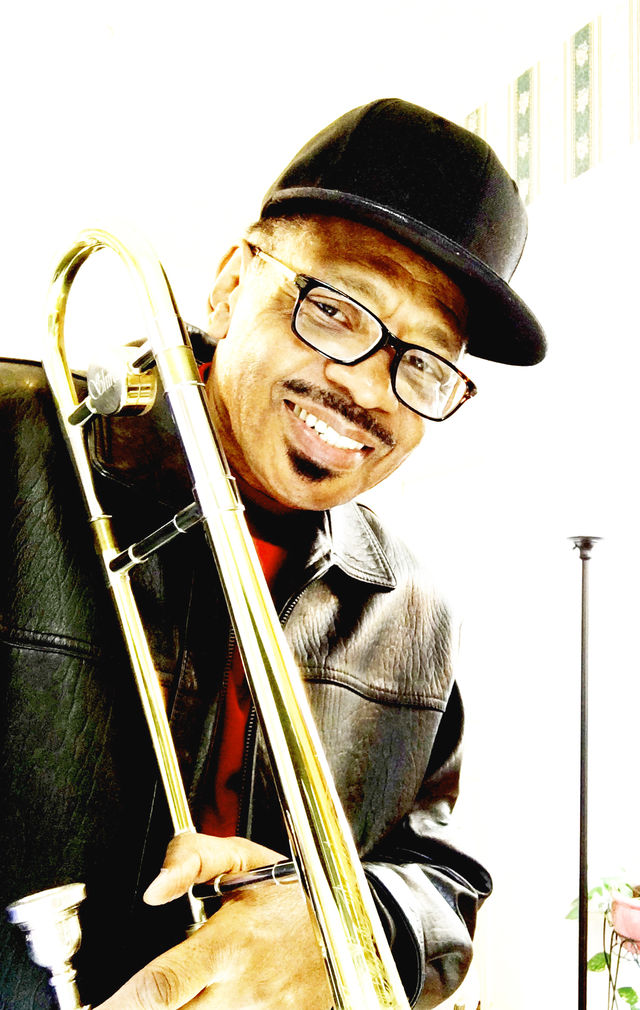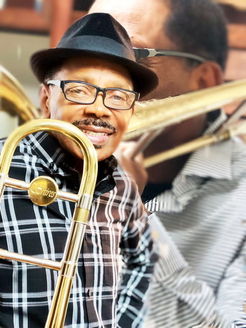 Show Info
Date
Saturday, November 10, 2018
Show Time
9:30 PM - 12:30 AM
Cover Charge
$8.00
Bio
Trombonist, Composer, Arranger, Music Educator, Mentor, and more keeps moving forward making music and encouraging others to be successful in life!
James came to Spartanburg, SC in 1966 as a Band Director for the District II School System. Although the school names have changed, many of the programs he started are still in existence today.
In addition to his career as a Band Director/Music Educator, James played in several bands and orchestras, both local, national and beyond the boundaries of the United States. As a member of the Bohannon Motown Sound (Band) he toured with The Temptations, Diana Ross and The Supremes, Stevie Wonder, The Spinners, Smokey Robinson and others. Also, some of the other bands and orchestras he played in extended an opportunity to perform with entertainers such as, The Jackson Five, Teddy Pendergrass, James Brown, Al Green and others.
An accomplished composer and arranger, his works have earned him recognition in the USA, Europe and Asia.
As an author, he recently released a unique Instrumental Methods Book entitled: Hot Grooves For Cool Players - Things I've Learned Along The Way That Will Help You Play Better Today!! (Available Online At www.tbonejar.com )
A proud alumnus of South Carolina State University he is quick to inform you that he is one of the original membersof the SCSU Marching 101.
Lastly and very Important, James and his lovely wife Jonni are blessed with a daughter, two sons and two grandsons.
"My Desire Is To Be One Of The Best At Making Others Better" ____ James Reese
Social Media